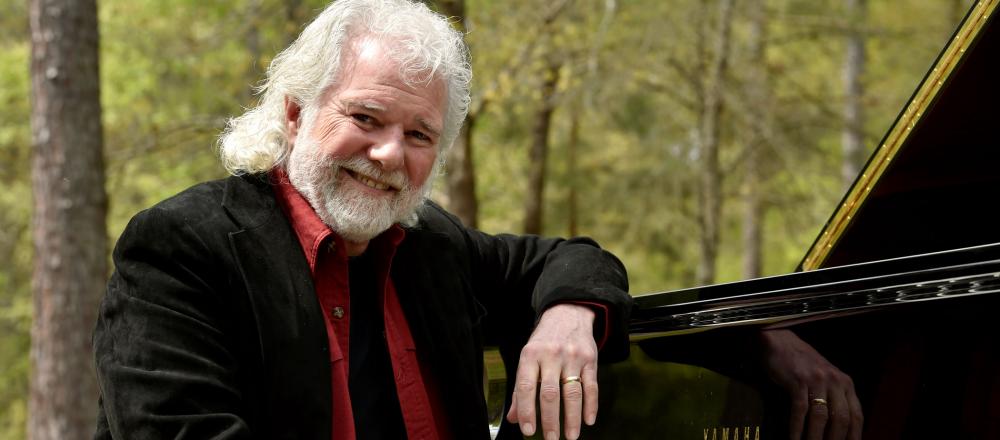 Reprint from "Business Jet Traveler" August 2019
Chuck Leavell, the Rolling Stones' de facto musical director, has played keyboards for the group on record and on tour since 1982. Earlier, he was a member of the Allman Brothers Band (it's his piano solo you hear on their classic "Jessica") and a cofounder of the jazz-rock outfit Sea Level, which took its moniker from his first initial and surname.
Leavell has also performed or recorded with many other leading musicians, including Eric Clapton, Aretha Franklin, George Harrison, the Black Crowes, and Pink Floyd's David Gilmour. The latest of his six solo albums, last year's Chuck Gets Big, finds him backed by a 17-piece brass band and performing original songs alongside classics from the Stones, the Allman Brothers, and other artists.
Leavell is as passionate about the environment as he is about music. He cofounded Mother Nature Network, an environmental news website that attracts more than 10 million monthly visitors; and he manages a 4,000-acre forestry plantation of southern yellow pine in Georgia, where he lives with his wife of 46 years, Rose Lane. His TV show, America's Forests with Chuck Leavell, features individuals who are passionate about preserving forest habitats. He has written three books on that subject as well as an autobiography, Between Rock and a Home Place.
We caught up with him in Chicago, where he was performing with the Stones on their 2019 North American tour.
Click here for the interview
Learn how to play rock and blues piano from one of rock's greatest. Chuck Leavell, legendary keyboardist for The Rolling Stones, The Allman Bros, Eric Clapton, John Mayer, and more.