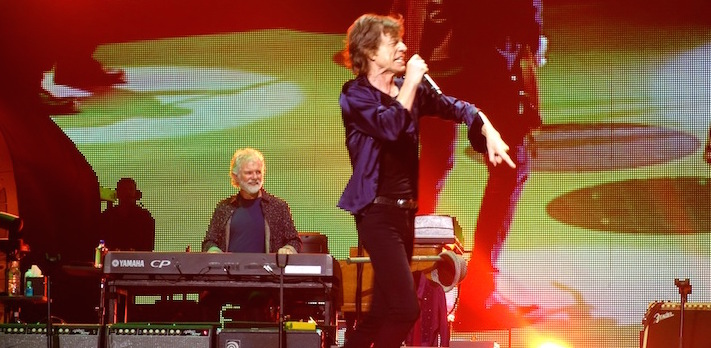 Using rock songs as the foundation for lessons, irocku students develop the dexterity and finesse of a classical musician, the spontaneity of a jazz artist, and the rhythms and licks of a rock star.
a note from Chuck:
I have shared the stage with many of rock's greatest superstars. My team of instructors has translated the techniques of these great musicians into a series of online piano lessons for students of all skill levels. The lessons are varied, challenging, and fun. irocku students learn to play and jam like rockstars.
We each have our own approach to learning. Some of us learn by reading, some by listening, others by copying. Some thrive with structured lessons while others learn through improvisation. irocku's lessons are designed to encourage all learning styles.
Our approach is simple. Every other week, irocku posts a different lesson. The lesson includes the instructional videos along with printed notation. Each lesson covers a popular rock song and also includes rhythm, dexterity, and improvisation exercises. All you have to do is click on the lesson and practice. It's that simple.
Give it a try!!
Please send me your comments. We greatly appreciate all of your ideas.
Learn how to play rock and blues piano from one of rock's greatest. Chuck Leavell, legendary keyboardist for The Rolling Stones, The Allman Bros, Eric Clapton, John Mayer, and more.
Cheers,