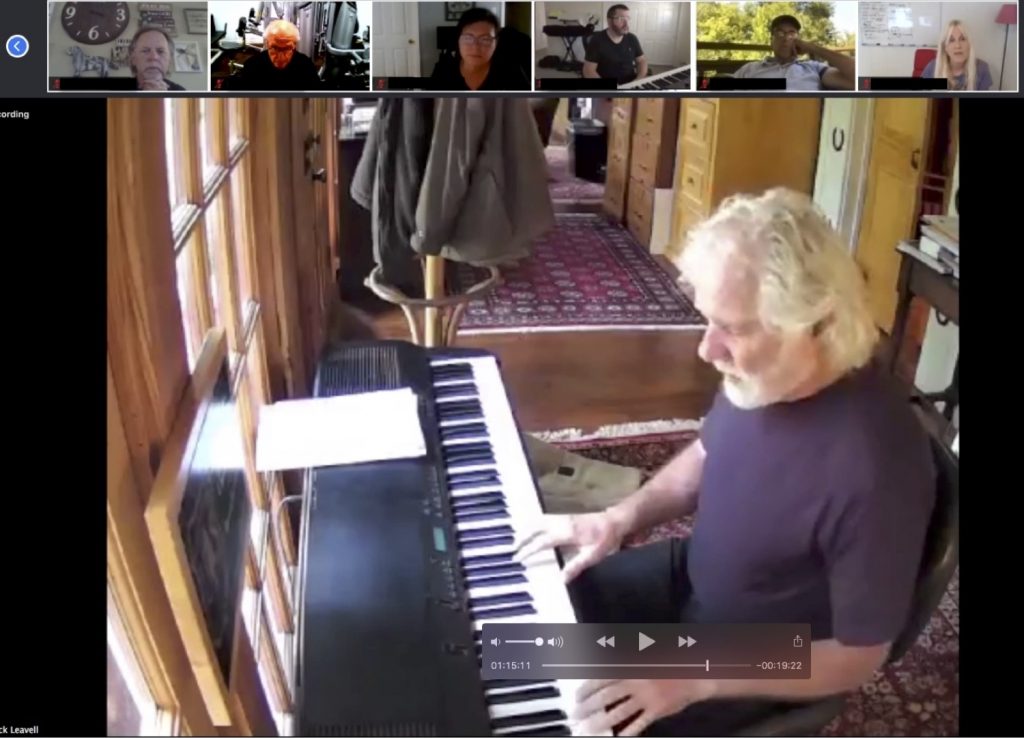 Pre-register for a live webinar with Chuck. In this webinar Chuck will share ideas on how he approaches improvising over blues arrangements.  The webinar is focused on intermediate and advanced players but all levels are welcome. 
We are not requiring payment at this time. This is to reserve your spot. Pricing for the webinar will be based on the number of people who pre-register. We will follow up with you on price, date and time.
Let us know if you'd like to pre-register:
Learn how to play rock and blues piano from one of rock's greatest. Chuck Leavell, legendary keyboardist for The Rolling Stones, The Allman Bros, Eric Clapton, John Mayer, and more.