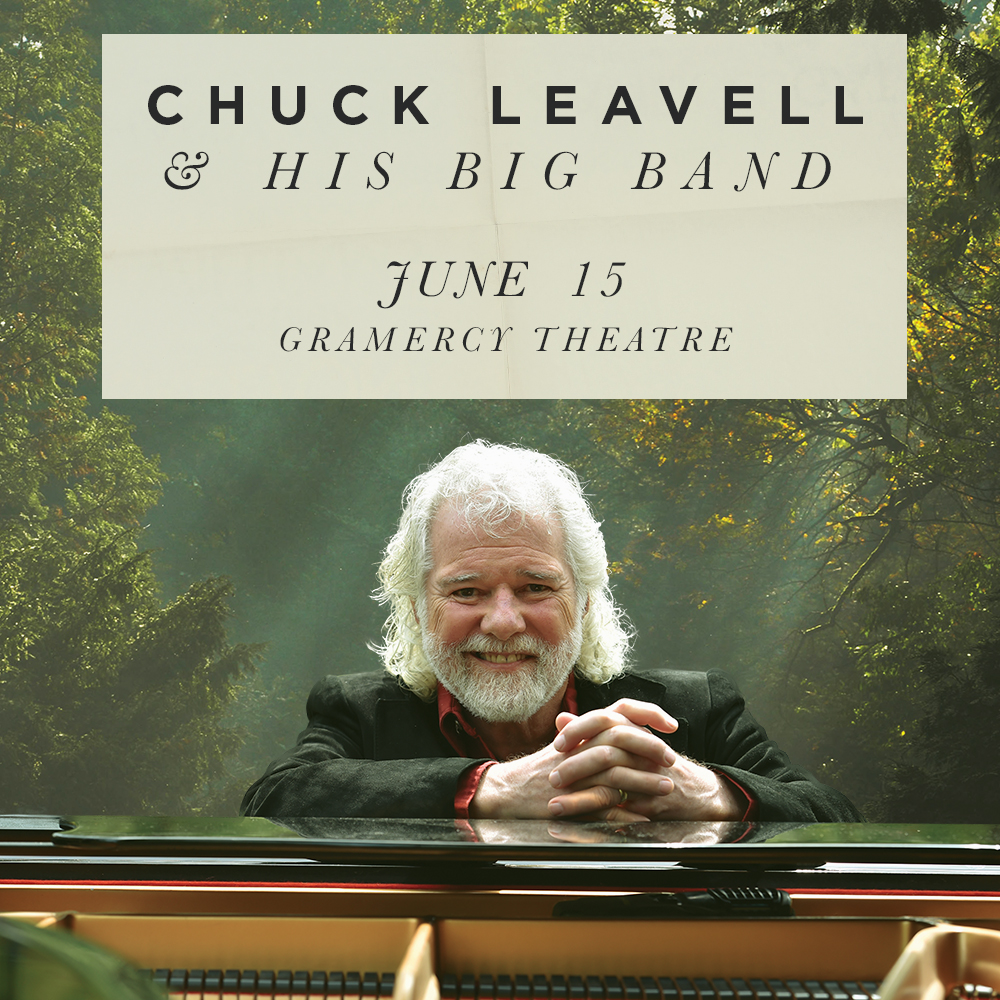 Chuck will be taking a detour from the Stones tour on June 15 to perform his own gig at the Gramercy Theatre in NYC. Chuck will showcase a big band project a number of years in the making. "Chuck Leavell and His Big Band," will feature Chuck performing special arrangements of classic rock 'n' roll and original pieces as a big band.
Chuck was invited to do a concert in Frankfurt, Germany, with the Frankfort Radio Big Band some years ago. He sent a number of songs he wanted to perform to the arrangers ahead of his arrival. Three different arrangers created charts for a big band.
"Man, it was just amazing," Leavell said. "I was so blown away when I heard the charts they had done and the power and the talent of these players. It was really surprising. I said, Chuck, you have to step up your game here!"
The Rolling Stones, Ray Charles and even some of Leavell's own tunes appeared in the setlist. The show was recorded, but Leavell had just released another album and so he decided to shelf the recordings at the time.
"Earlier last year, I said, let me go back and listen to those files and they blew me away again," Leavell continued. "I was really pleased with it. The one trick we did, it was so well recorded that we were able to take the audience out of the mix and make it like a studio album. That's what the result is."
BMG Records contacted Leavell and asked if he had anything in the works. He sent over the Frankfurt recordings. The label loved it, according to Leavell. They released it in 2018 under the title "Chuck Gets Big".
Learn how to play rock and blues piano from one of rock's greatest. Chuck Leavell, legendary keyboardist for The Rolling Stones, The Allman Bros, Eric Clapton, John Mayer, and more.