"The Brothers" tribute concert to honor 50 years of Allman Brothers music was a true homage to the band's history. For those of us who had the pleasure of joining the band members before the show, the most asked question was "who are going to be the special guests".  There were no special guests. And none were needed. With guitarists Warren Haynes and Derek Trucks out in front; Allman Brothers original member Jaimoe on drums along with Marc Quinones of Widespread Panic and Duane Trucks; Oteil Burbridge on bass; and with pre-Allman band member Reese Wynans on organ and Chuck Leavell on keys, the only person who could have added any more talent to the lineup would have been Dickey Betts.
Given the unease and fear of the corona virus, the "The Brothers" played to a sold-out Madison Square Garden. Concert goers were respectful of each others space. The  most notable difference being that the bathroom lines were longer since everyone (even the men!) spent more time washing their hands at the sinks. For two, 1-1/2 hour sets, the corona virus was in the back of concert goers minds as we all travelled through the musical history of one of America's greatest rock bands. "The Brothers" dusted off songs from their first album, such as "It's Not My Cross to Bear", "Black Hearted Woman", and "Trouble No More" and included fan favorites as well  – "Statesboro Blues", "Soulshine", "Jessica", "Blue Sky", "Melissa" and "One Way Out" – ending with "Midnight Rider" and a heart  pounding "Whipping Post". Warren Haynes sang vocals for most of the songs with Chuck Leavell taking the mic on "Blue Sky". Chuck's vocals were fully backed by the Madison Square Garden audience who didn't miss a lyric. Throughout the evening, guitarist Derek Trucks graciously covered Duane Allman's leads while adding his own virtuosity which as been an ABB hallmark for the past two decades.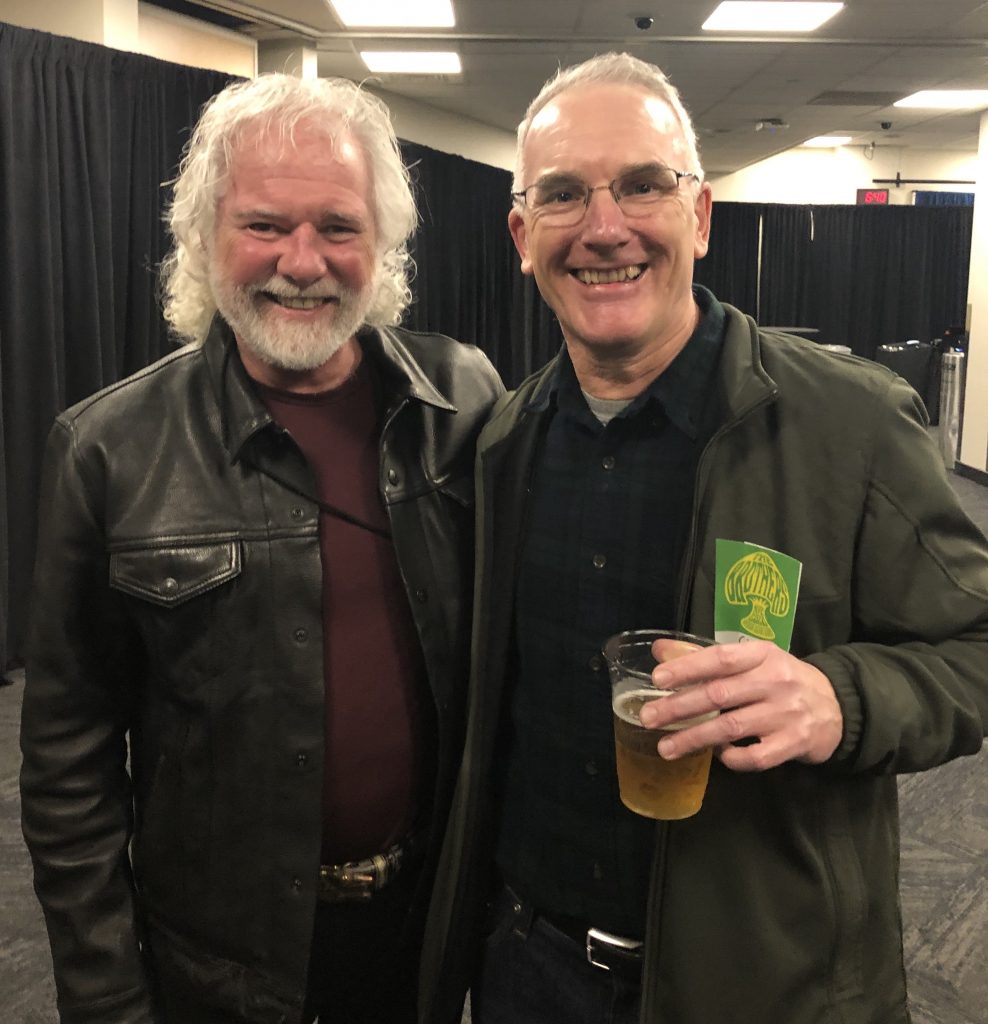 Learn how to play rock and blues piano from one of rock's greatest. Chuck Leavell, legendary keyboardist for The Rolling Stones, The Allman Bros, Eric Clapton, John Mayer, and more.