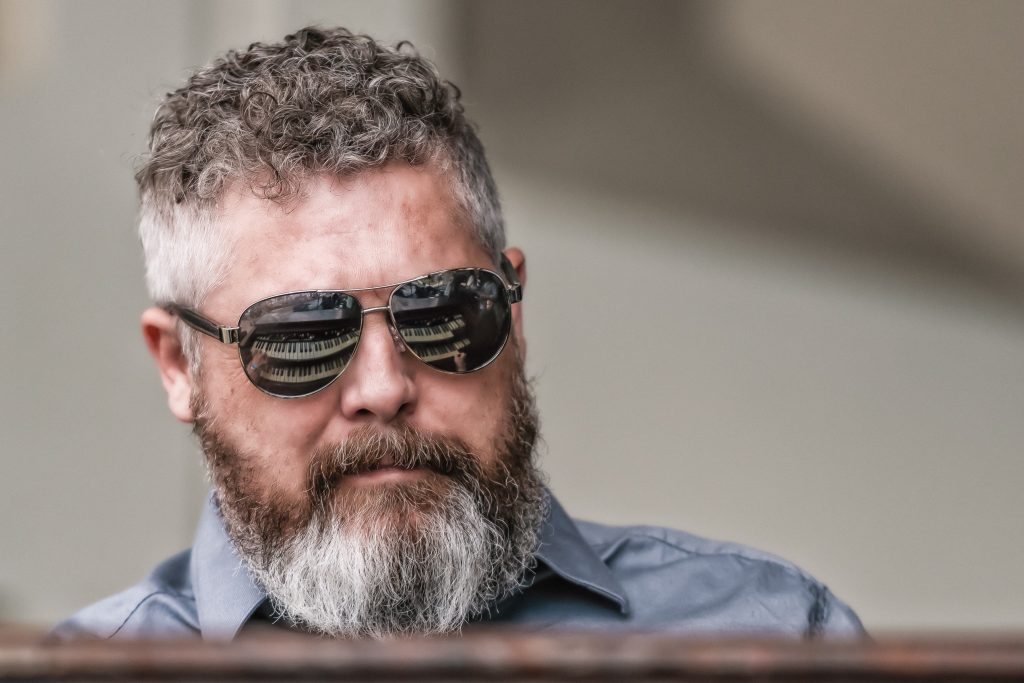 IROCKU is honored to welcome Shawn Pfaffman to our team of writers and instructors. Shawn is a soulful Jazz and Blues Pianist from Jacksonville, FL.  His signature style, "Southern Jazz" is a flavorful gumbo loaded with Blues, Soul, Gospel and Funk.  He was a Semi-Finalist at the 2017 International Blues Challenge.  He has performed throughout the world as a solo artist, band leader and sideman.  Shawn has recorded 6 solo albums including his latest release, "Southern Jazz Piano".  His piano and Hammond B3 playing has been recorded in studios for artists in genres including:  Pop, Rock, Country, Hip-hop, Jazz, Blues, and Reggae.  Shawn studied Music (Jazz Studies) at Auburn University and has taught and performed professionally for over 20 years.
Shawn will be teaching Live Online Lessons and composing and arranging irocku lessons. Shawn is currently working on an irocku "Rock Essentials Series" entitled 'Southern Jazz' which is a virtual potpourri of Soul, Blues, New Orleans, Rock, and Jazz piano.
Check out some of Shawn's recordings:
Learn how to play rock and blues piano from one of rock's greatest. Chuck Leavell, legendary keyboardist for The Rolling Stones, The Allman Bros, Eric Clapton, John Mayer, and more.