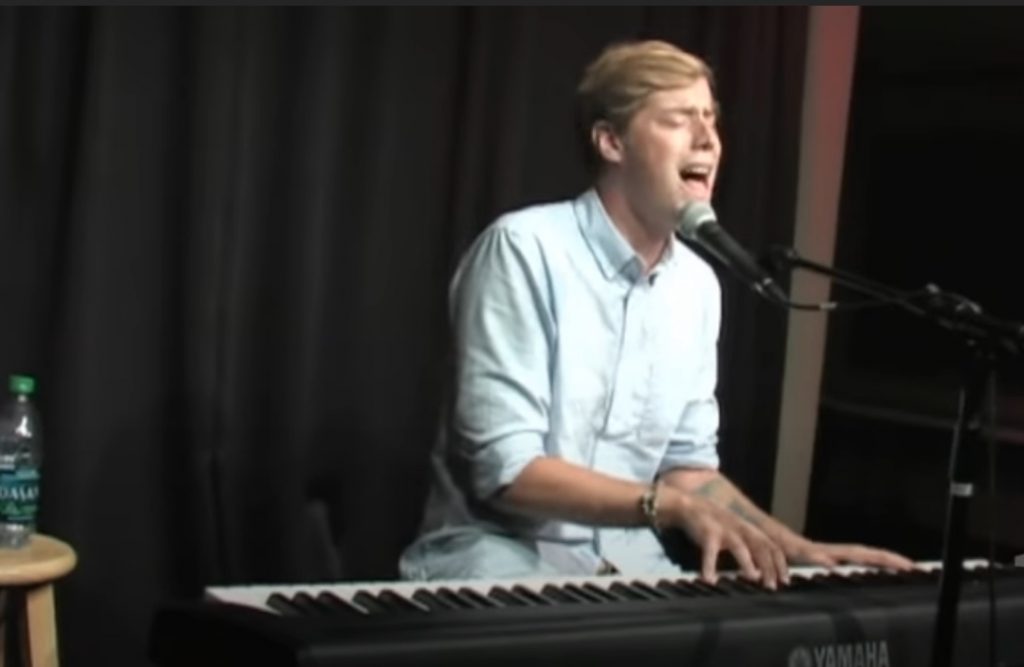 This week's featured IROCKU lesson is "Dark Blue" by Andrew McMahon.  Andrew McMahon is a passionate and talented singer/songwriter who gave us this beautiful pop-rock ballad. If you are of the Rolling Stones and Allman Brothers generation, learn this one for your kids and grandkids. In '"Dark Blue," Andrew uses the I, V, vi, IV chord progression which is found everywhere in rock and pop. Another progression to add to your repertoire. in this song, we explore arpeggiated melody lines in both the left and right hands. The song is based on a quarter-note rhythm in 4/4 time but true to most IROCKU arrangements, includes a 3 against 4 cross-rhythm. Keep it simple, keep it beautiful, and let if flow.
IROCKU donates the proceeds from the "Dark Blue" lessons to Andrew's Dear Jack Foundation (www.dearjackfoundation.com) to help fight Leukemia and Lymphoma.
Learn how to play rock and blues piano from one of rock's greatest. Chuck Leavell, legendary keyboardist for The Rolling Stones, The Allman Bros, Eric Clapton, John Mayer, and more.