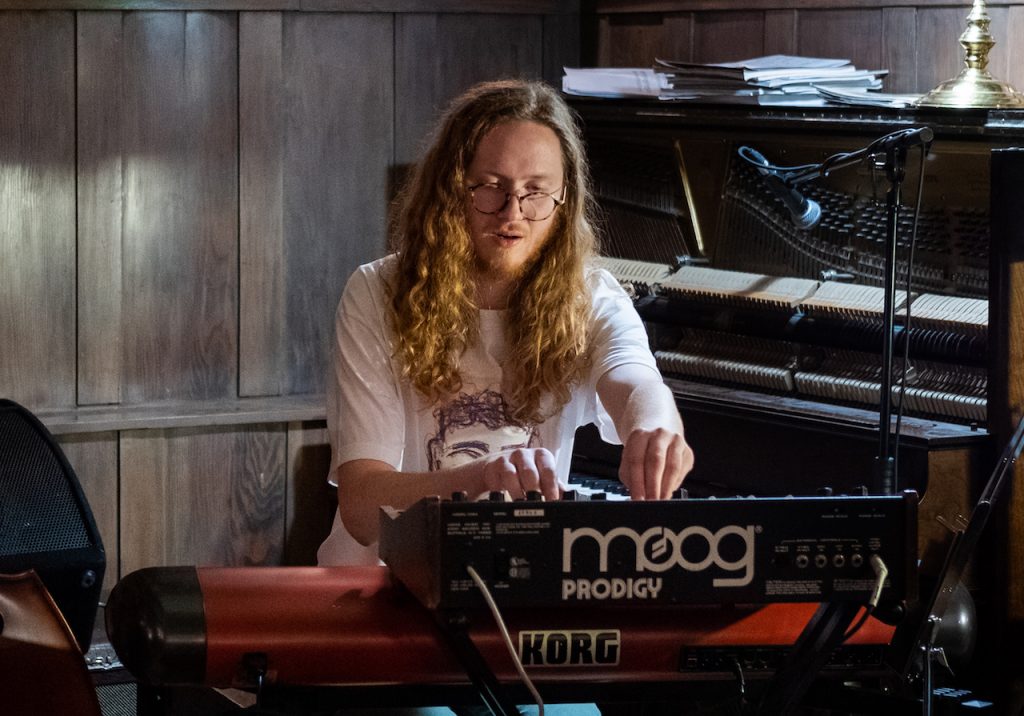 Paul Jacob (PJ) Fossum is a New York-based pianist, keyboardist and synthesist. While his music is focused often in a jazz and improvised music context, his influences encompass a wide scope from bebop to classical to indie rock to electronica. He performs in New York City with synth band BXTR as well as his jazz quintet.
Growing up in Canada, PJ started piano when he three years old. He studied classical music for 15 years, he decided to redirect and shift focus in his musical pursuits. In his early 20s he immersed himself in a formal jazz education, while the path of his informal education was significantly more diverse, side-manning in projects of Jazz, Neo-Classical, Blues, Neo-Soul, R&B and Indie Rock. Ultimately both his formal and informal education have contributed to the musician he is today. PJ is an alumni of The New School for Jazz and Contemporary Music, Mount Royal University and the Banff International Workshop for Jazz and Creative Music.
He has performed alongside Tyshawn Sorrey, Okkyung Lee, Ingrid Jensen, William Bell, Bobby Rush, Nir Felder, and Val Jeanty aka DJ Val-Inc.
PJ teaches blues, rock, jazz, and classical. PJ will contact you directly to schedule your lessons.