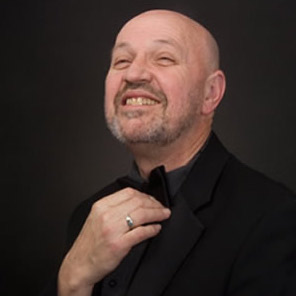 Jef Labes is a classic rock piano player and one of rock's gems. "Moondance" is widely considered to be on the list of top rock piano pieces and Jef is the keyboardist who laid down its tasty piano tracks. The "Moondance" recording sessions forged a relationship with Labes and Morrison that spanned over 35 years and 8 albums. Along the way, Jef also recorded and performed with Bonnie Raitt, Jonathan Edwards, Jesse Colin Young, and many others. And, yes, that was Jef who gave us the distinctive 'down home' piano licks on "Shanty" by Jonathan Edwards.
As would be expected of any great keyboardist, Jef plays it all and can teach rock through jazz and everything in-between. Most of all, though, Jef is a style player and along with sharing some great rock anecdotes he will teach you to find your own voice on the piano. Jef will contact you directly to schedule your lessons.
Here's Jef playing Route 66. Man this is so sweet!!!
Jef is available to teach most mornings to 1PM(Pacific Standard Time) but is happy to arrange a time block that accommodates your schedule.