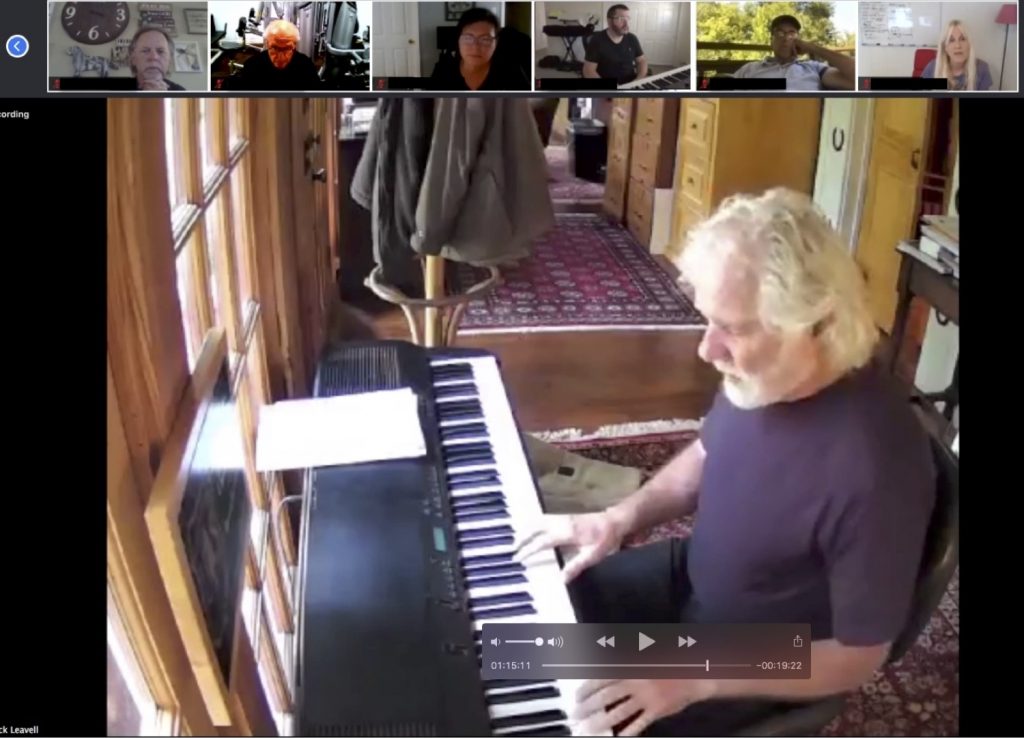 This webinar was recorded on October 10,2020. In this webinar Chuck  shared ideas on techniques he uses while playing the blues. Chuck shared stories about artists he's played with and offered insights into legendary sessions and performances, taught specific techniques that are unique to him, and took questions from the participants. The webinar was focused on intermediate and advanced players. You can purchase access to the videos and transcriptions of the webinar here.
Levels: Intermediate and Advanced (but  all levels are welcome)
* "Blues Piano Techniques Webinar with Chuck Leavell" is not included in the Annual Membership and must be purchased separately.