Here's a Christmas treat from Chuck's close friend and fellow musician, Jimmy Dillon. Jimmy has produced a 6-part acoustic blues guitar series exclusively for IROCKU.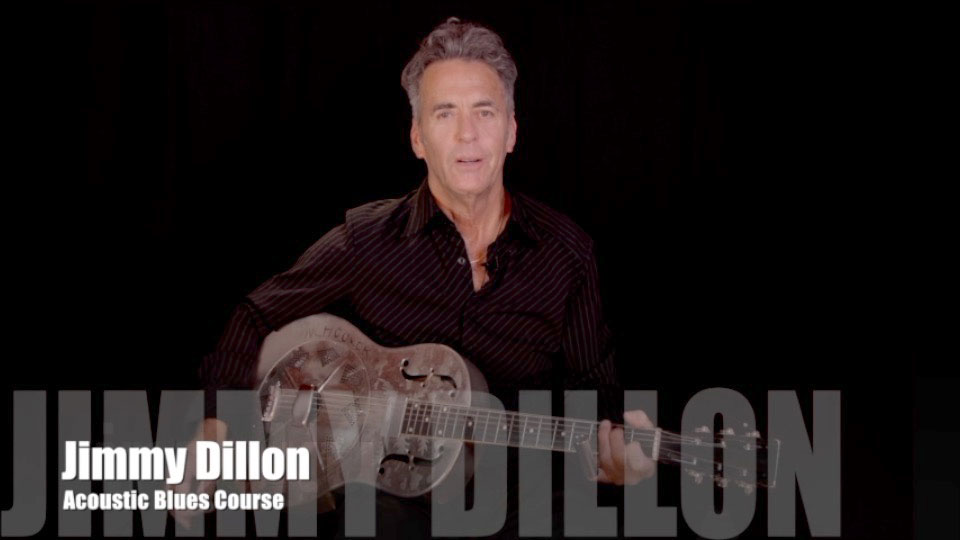 The Acoustic Blues Rock Essentials series covers the fundamentals needed to master the 12-Bar Blues on acoustic guitar. This series begins with an overview of the 12- bar blues chord progression and teaches how to count and feel a blues shuffle rhythm. The series then moves on to finger style techniques and blues licks and then ties it together with the connective tissue between the chords. The last two lessons of the series cover blues turn-arounds and improvising over the blues.
Jimmy Dillon is one of rock's top session and stage musicians. Jimmy has played with Bob Dylan, Sting, Bruce Springsteen, John Lee Hooker, BB King, Taj Mahal, Buddie Guy, Bonnie Raitt and yours truly, Chuck Leavell. Jimmy is currently working on a project with Carlos Santana. Jimmy is a passionate guitar teacher and students say they can learn in an afternoon what it would normally take years to master.

Jimmy has set a high bar with this series and we plan on matching it with a series for piano blues. We'll keep you posted.
Learn how to play rock and blues piano from one of rock's greatest. Chuck Leavell, legendary keyboardist for The Rolling Stones, The Allman Bros, Eric Clapton, John Mayer, and more.