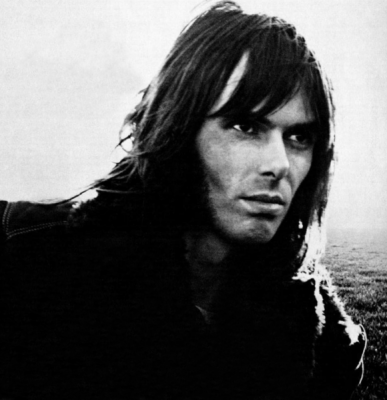 Nicky Hopkins is currently ranked 5th in our poll of The Greatest Rock Piano Players. Who is your favorite keyboard player? Favorite song?
Rock piano fans tend to become obsessed about Nicky Hopkin's unsung contributions to rock piano. And rightfully so. Throughout the 60s and 70s, Nicky Hopkins was England's top session musician. Recording with Jeff Beck, The Rolling Stones,  The Beatles ("Revolution"), Donovan, and the Kinks. He also recorded and performed with American bands Jefferson Airplane, New Riders of the Purple Sage, Harry Nilsson, The Steve Miller Band, Quicksilver Messenger Service, Cat Stevens, Peter Frampton, and the Jerry Garcia Band. But he is best known for his work with the Rolling Stones and laid down the signature licks on "Sympathy for the Devil" and totally owned "She's a Rainbow". Our favorite work, though, was on the Jerry Garcia "Let it Rock" sessions. Jerry Garcia let Nicky's musicianship shine on those sessions. A must listen.
The following Nicky Hopkins songs/recordings/sessions are all ranking in our Top Keyboard Performances poll:
Edward and the Mad Shirt Grinder
Loving Cup
Rip this Joint
She's a Rainbow
The Tin Man Was a Dreamer
The 'Let if Rock' Sessions
Learn how to play rock and blues piano from one of rock's greatest. Chuck Leavell, legendary keyboardist for The Rolling Stones, The Allman Bros, Eric Clapton, John Mayer, and more.