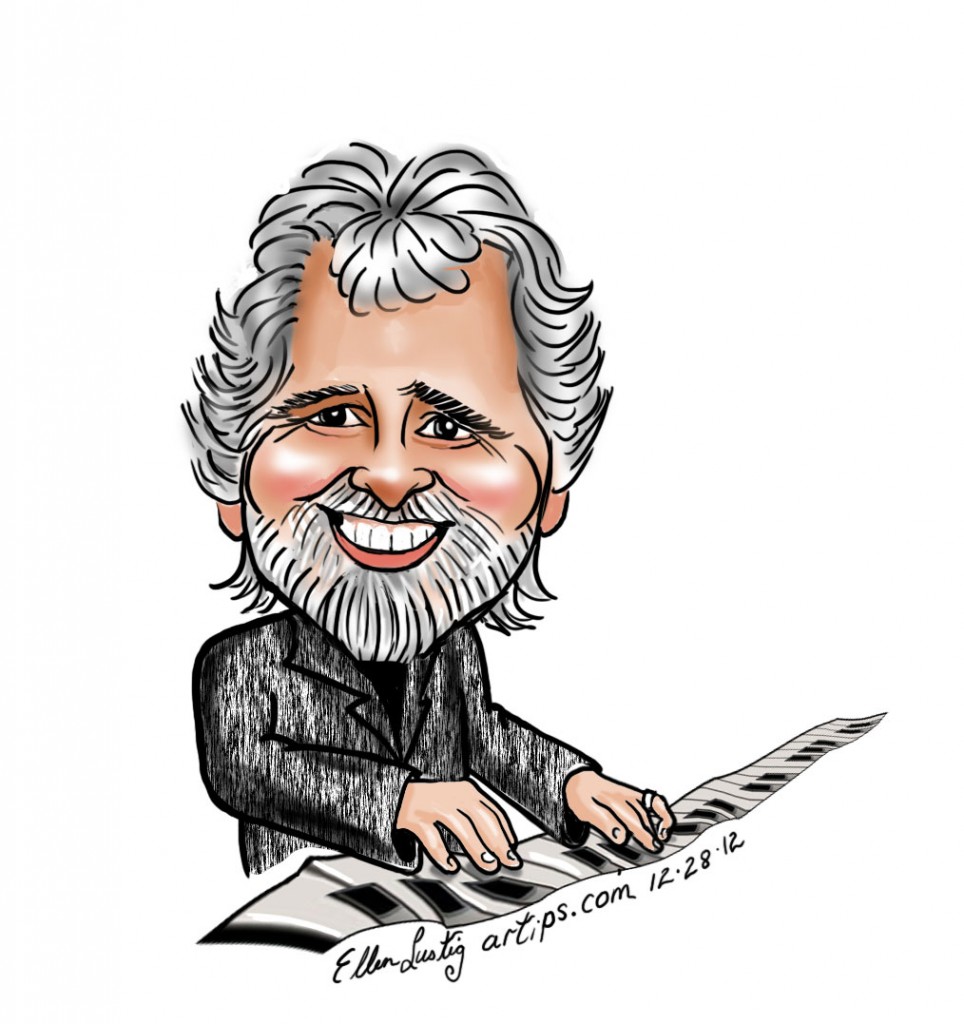 Thank you for your purchase!
Your order will be processed immediately. If you purchased Lessons or an Annual Membership, please go to Video Lessons and select 'Begin Lesson' for the song(s) you purchased or click on a lesson  link below. Your lessons will be accessible via the web for a year. During that period you are free to view the video lessons or download the sheet music onto your computer for permanent access.
If you purchased private lessons, your IROCKU instructor will contact you to schedule your lesson(s).
If you purchased a gift certificate, you will receive the gift certificate in a separate email.
Let me know what you think…feel free to send me an email at chuck.leavell@irocku.com.
Cheers,
Chuck
Sorry, trouble retrieving payment receipt.